We'd love to chat about your event!
Please select your preferred date and time below to book in your free consultation. 
Consultations are conducted online via Zoom, via phone, or we can meet you at the venue, at your preference.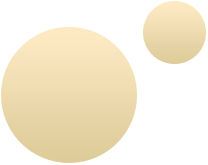 Be the first to know
Join our mailing list for special offers and seasonal promotions.
We never spam, and your e-mail is never shared.