You always have the best seat in the house!
Our approach to Livestreaming an even is just like shooting a live TV show!
We cover your event with multiple cameras, from multiple angles, and our production team switches between them throughout your event.
Our production team will plan out a shot list ahead of time (using your runsheet, order of ceremonies, or any other documentation you have for the event), then co-ordinate the camera operators to be in the right place at the right time to get the best shot!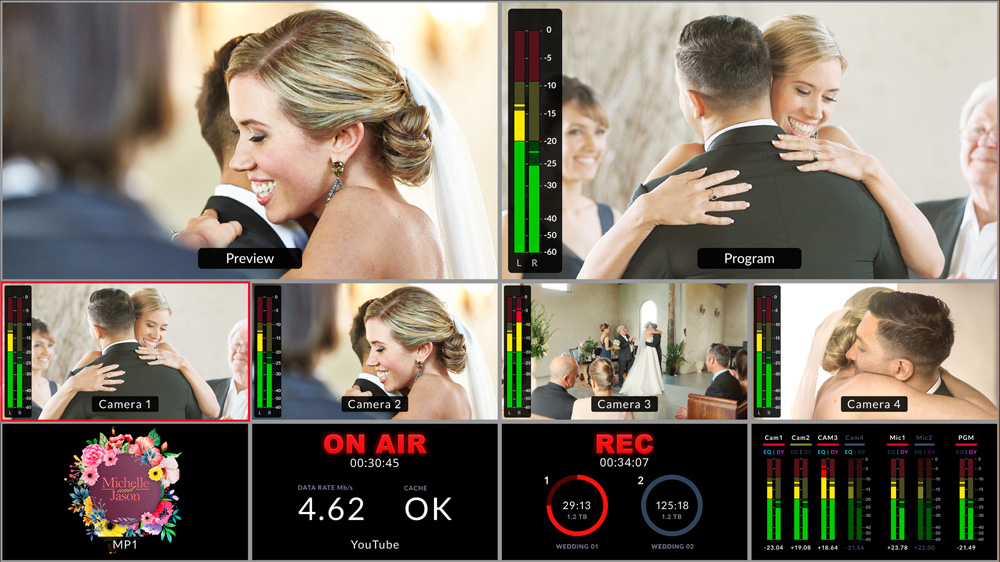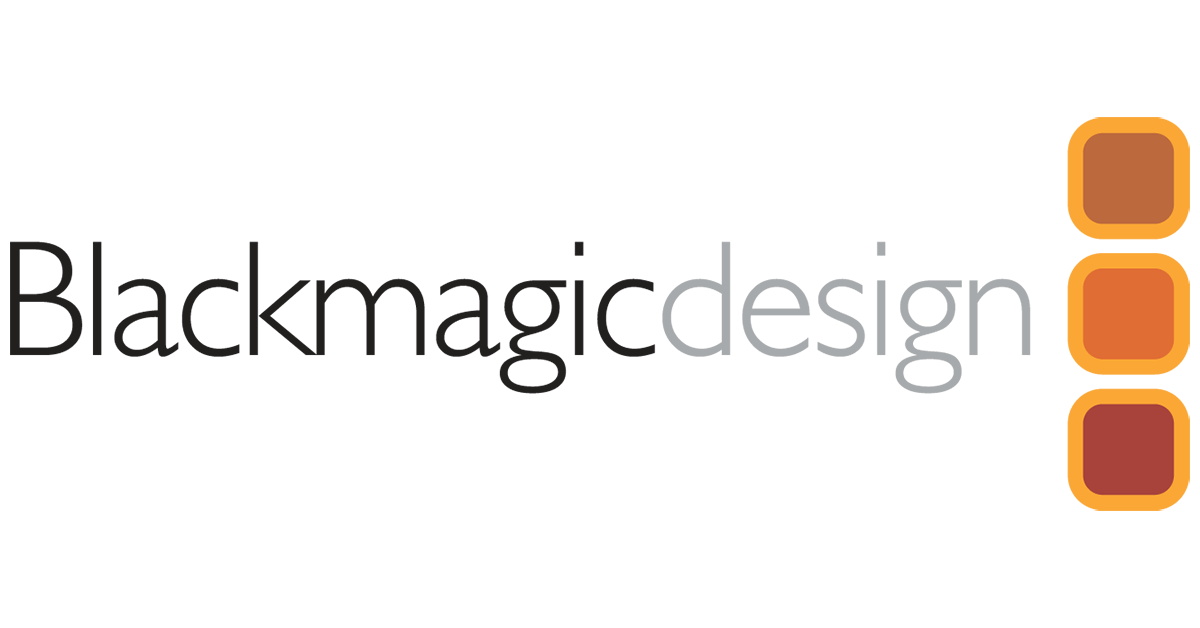 cameras used by superheroes and superstars!
Our main cameras ("A" cameras in media-people speak) are the same as those used to shoot X-Men, Jason Bourne, The Avengers, and number of other movies.
(If you don't like action movies – we're pretty sure they've been used on some Romcom's as well)
If you haven't heard of Blackmagic Design, you wouldn't be alone.  They're not generally well known to most people, but in Hollywood, they're up there as one of the industry leading brands.  They make some of the best gear available in the industry.
If you know someone who's into videography, ask them what they think of Blackmagic and they'll probably respond with something like "ooooh nice gear", and they would be right!
Bells and whistles!
We're camera nerds, and if a new camera thing comes out, we have to have it! 
(They don't actually make bells or whistles specifically for cameras that we know of..  but if someone released a $2,000 whistle with a Blackmagic sticker on it, do doubt we would buy it)
We have all the gear we need to capture amazing shots of your event.  Gimbals, stablisers, drones, and more.  No matter what kind of shot is needed, changes are we have the gear required to get it, and get it well!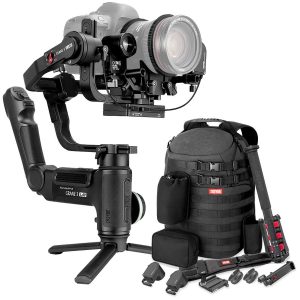 LET'S GET YOUR EVENT ONLINE
Talk to our experienced team about your event.  Our expert streaming directors are here to provide obligation-free quotes and advice.
We can provide anything from a single-camera, single operator stream, right up to a large-scale multi-camera setup, complete with production team.  No event too large or small.