Share your special moment online with loved ones interstate, and around the world with a high-quality, professionally produced livestream.
Unlimited Viewers
Invite as many livestream viewers as you wish.  All of our livestreaming services include unlimited viewers at no extra cost.
Brisbane's Best Quality
We pride ourselves on providing Brisbane's best quality wedding livestreaming service.  But don't take our word for it, check out our samples.
complete recording
Our service includes comprehensive recording of your wedding ceremony. 
Start-to-finish in 4K ultra-HD.
Private & Secure
Only members of your private Facebook event, or who have been provided the secret link can see your livestream.
watch on any device
Your Wedding livestream will be easy for your family and friends to watch, using a computer, smartphone, tablet, or similar device.
Remote Speakers
Have friends and family overseas perform a speech or a reading at your wedding ceremony or reception.
What is a wedding livestream?
Your wedding day will be the biggest day of your life and there's nothing more special than having all of your friends and family watch you and your partner make a lifelong commitment to each other. 
However, you may have friends or family overseas, or unable to travel to your wedding destination.  A livestream means they can take part in your day, no matter where they may be in the world.
Your livestream guests can be invited to watch your wedding in real-time, or you may even choose to have some guests participate in your Wedding day with a speech or a reading.
We offer a broad range of options, and we tailor every aspect of our service to suit you.  Chat to us today to learn more about our options for customising your Wedding livestream!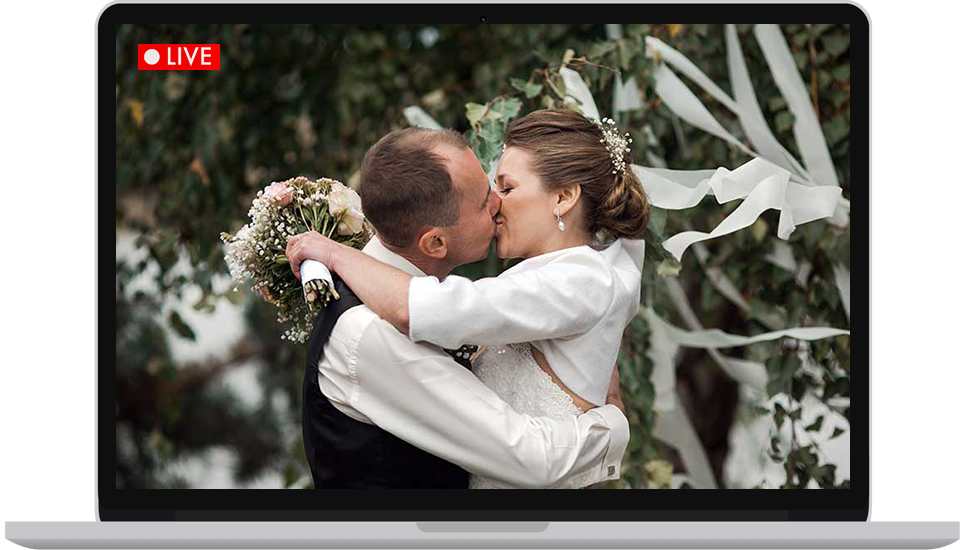 Kelly & Rohan - May 2021
Malaney Manor, Sunshine Coast
Kyla & Tyler - Apr 2021
The Stables Eco Retreat, Verrierdale
Taryn & Michael - Jan 2021
Wild Canary, Brookfield
Jessica & Amy - Dec 2020
Private Residence, Brisbane
Kylie & Robert - Nov 2020
The Callie Hotel, Fortitude Valley
We're the Best in the Business
Our core focus is relentlessly uncompromising quality.  We've seen the competition, and we believe we're Brisbane's best quality Wedding Livestreaming Service.  No other provider takes the attention to detail and quality to the level that we do.  
But don't take our word for it.  Check out our sample live stream recordings and see for yourself!
Why use Livestreaming Brisbane?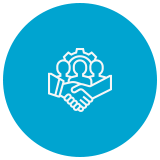 Quality Guaranteed
We deliver production-quality livestreams - the best in Brisbane.  You can trust in our experience and specialised expertise.  
Learn more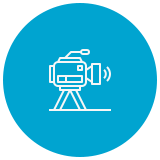 Cinema-grade equipment
We use cinema grade cameras from Blackmagic, and audio equipment from Rode.  We use the same equipment as is used on feature films.
Learn more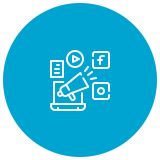 Comprehensive service
We take care of the entire process - from planning and streaming, to posting to social media, video sharing platforms, your website and more.
See inclusions and options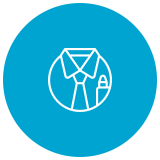 Helpful, prompt & professional
Our team are experienced television and livestream production professionals.  We're prompt, well presented and professional.  You can trust us to get the job done to an impeccable standard.
Learn more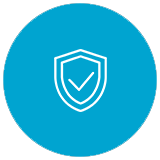 Money-back guarantee
To demonstrate how confident we are in our service, we offer a money-back guarantee, giving you total peace of mind.
Learn more
Tailored to suit you
Everyone's wedding day is different, and we tailor your livestream to suit you. Our services can be customised to suit just about any special requirements, or budget.   Book in your free consultation today to discuss!
Choose a Package
Which parts of your Wedding Day would you like to share?
Ceremony Only
Our Standard Steam package is ideal for sharing your wedding ceremony with friends and loved ones worldwide!
+
Ceremony and Reception
If you'd like to share even more of your Wedding Day, our Premium Stream can cover both your ceremony and speeches and formalities at your reception.
Our premium stream includes the option for a "split stream", so your livestream can be split into two separate sessions, optionally with separate invitations for each.
+
Something Special!
We can provide a completely Customised Quote to suit your exact preferences.  Whether you want broader coverage, or just a few specific moments, we can tailor your stream to suit you.
Why livestream my wedding?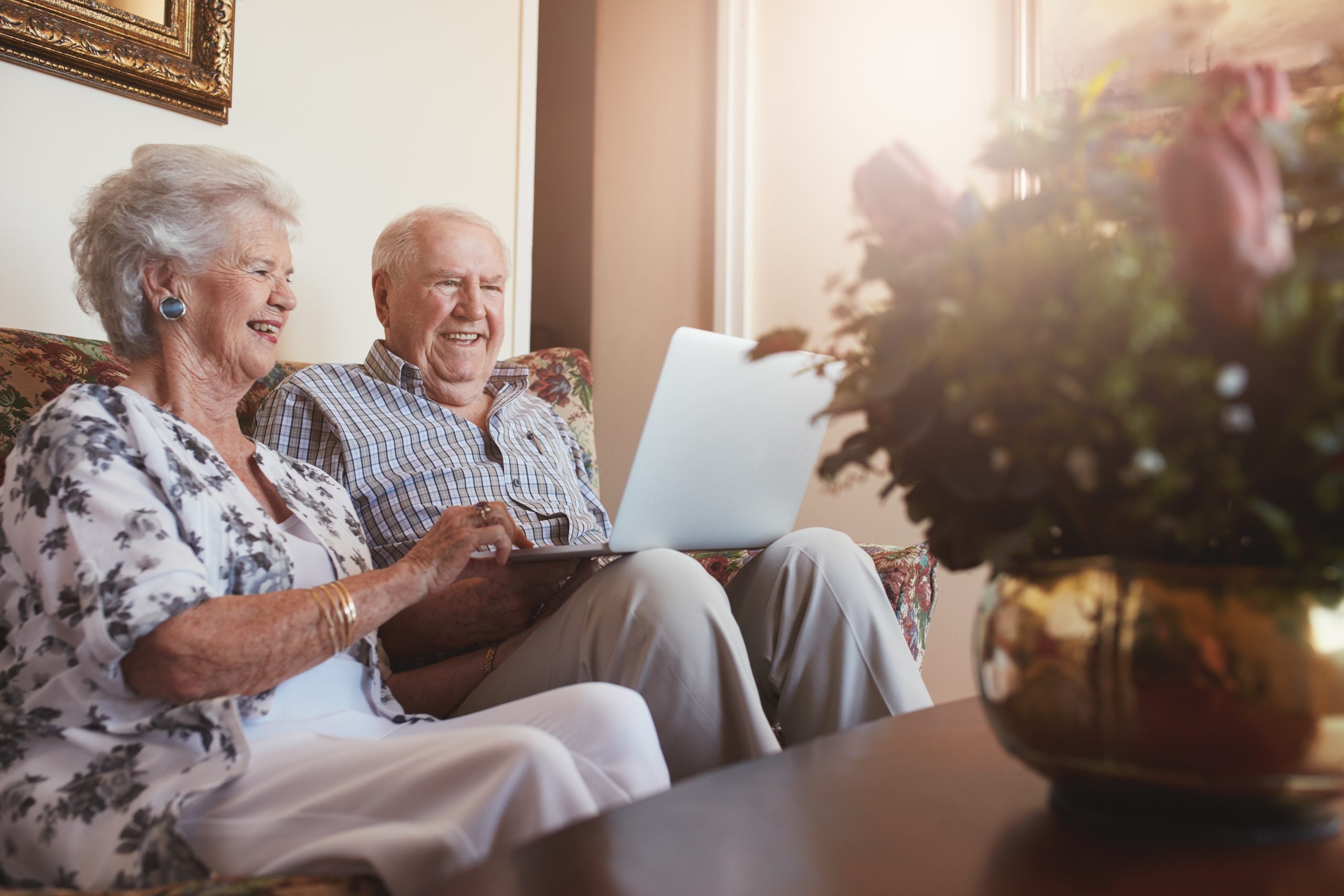 The next best thing to being there
Those who are unable to travel due to COVID-19, have  commitments, or are otherwise unable to attend in-person don't need to miss out on your wedding day. 
Invite them with a Livestream!
Invite family and friends around the world
Share your special day with everyone back home, or living abroad.  No matter where they may be – it's just like they're there with you!
Whether they're interstate or international, we use a high-quality Global CDN (content distribution network), making your stream accessible from anywhere in maximum quality.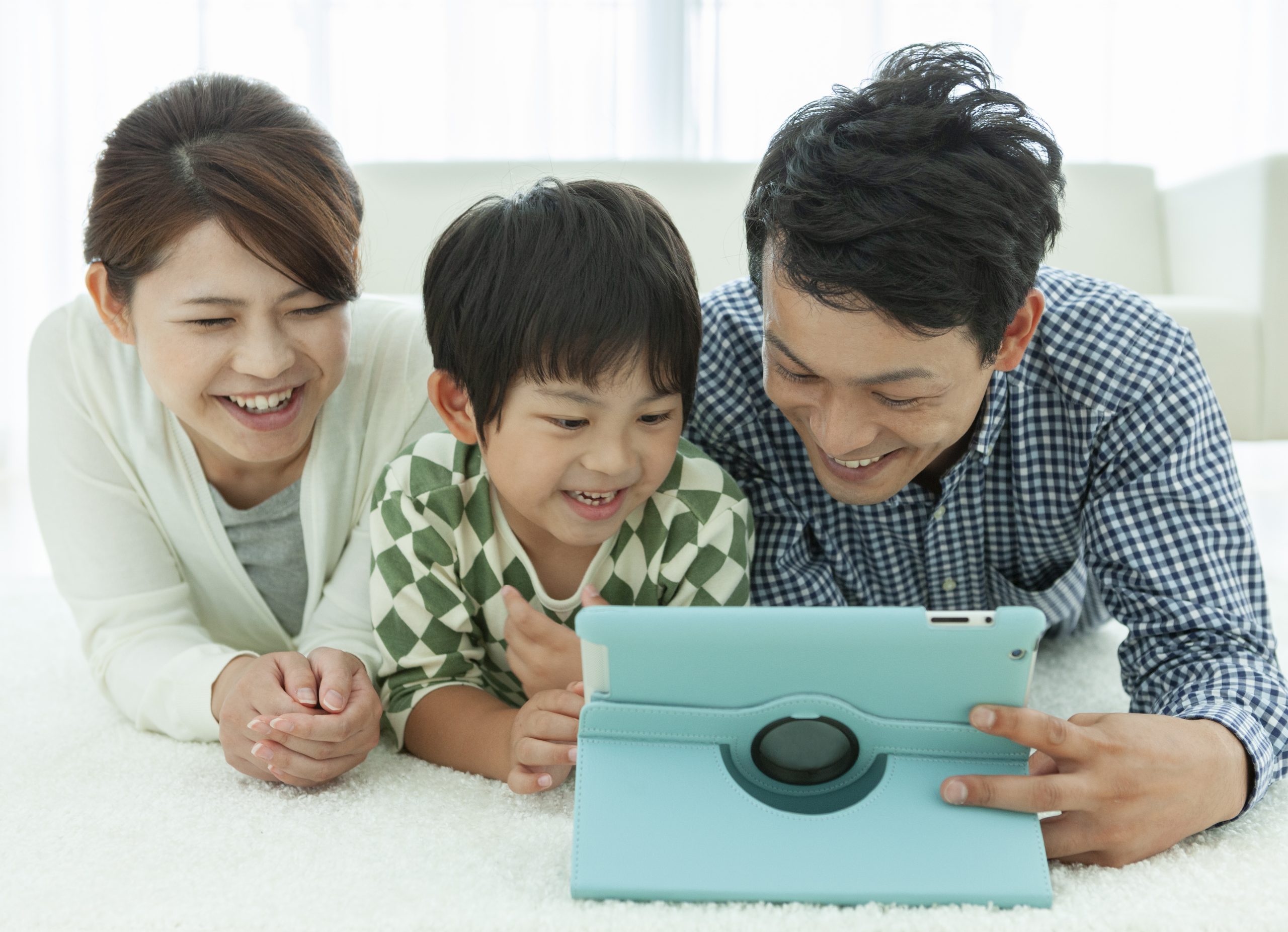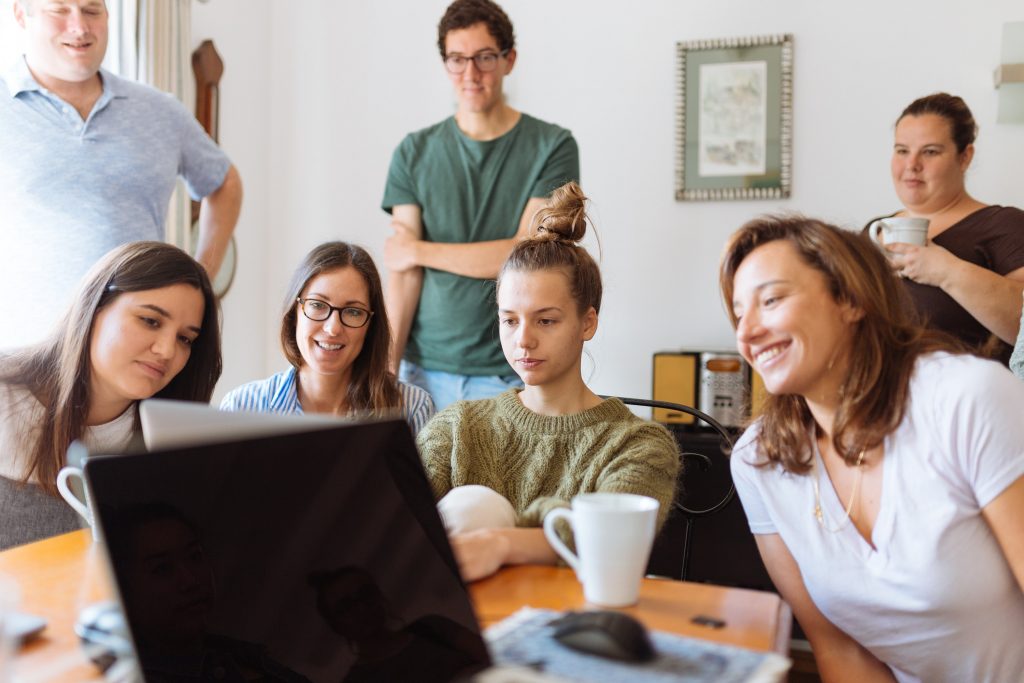 Unlimited guests 
COVID restrictions, venue limitations, or budgetary concerns may limit the number of people you can have attend your Wedding in person.
Our livestreaming service includes unlimited viewers included in the price!  You can have family and a few of your closest friends attend in person to suit your in-person capacity, and invite your extended circles of friends and colleagues  to watch online.
Standard Stream
Ideal for Ceremonies & Presentations
Up to 2 hours livestreaming
 3-5 professional 4K cameras covering your event from multiple viewpoints (as required/appropriate for the event)
Unlimited viewers
Dedicated producer with you every step of the way.  Will plan, co-ordinate, and produce your stream.
Team of 2 on the event day (1 videographer, 1 stream producer)
Broadcast through our professional streaming network with global CDN (content delivery network)
Livestream recording provided to you after the event, both as a link to watch or share, as well as a copy to download.
Professional audio equipment for a pristine audio experience for your viewers
Music licensing coverage for licensed music in your livestream*
Private events:  Customised secret link to share with your guests, as well as a managed, linked Facebook event
Public events:  Embeddable player for your website + managed social posts on your Facebook, Linkedin, etc.
Complete service: Titling, graphics, and all other production elements to ensure a high-quality livestream
premium stream
More coverage and features
Everything in Standard Stream plus...
Up to 6 hours livestreaming
Team of 3 on the event day (covering videography, stream production, audio, stream operations, etc.)
 Remote Speakers option - we bring remote guests into your Livestream and event (via a TV screen).  Fantastic for letting those who can't be there in person do a speech or presentation
"Split Stream" option:  Your Livestream can be split across two separate locations (eg. Wedding Ceremony and Reception)
Separate invitation option:  If you are opting for a "Split Stream" (as above), invitations and attendee list can be the same, or separated for a different guestlist for each section.
Premium recording edit: Your recording is professionally edited and provided to you ready to post and share.  The edited version has quiet periods removed/shortened, music re-dubbed, shots refined and other tweaks to ensure your recording is perfect.
Add-on options
Enhance your livestream with...
Everything in Standard Stream and Premium Stream plus...

Our experienced team can accommodate most special requirements.  Contact us to chat about your livestream!

Up to multi-day livestreaming for conferences or other longer events
Up to 8 professional 4K cameras covering your event from multiple viewpoints
A complete team for larger or more complex events, including your producer, production assistant, audio engineer, and up to 8 camera operators.
Livestream recording re-editing:  We can create an abridged version of your livestream, or re-cut in post-production, using different camera footage to that which was featured in the Livestream.
Options for commercial use of licensed music arranged by our team (included as standard for non-commercial events*)
Pay-per-view options - Charge an admission price for guests to view your Livestream.
Comprehensive audio options designed for live music events, including multi-track pre-level audio recording and a dedicated audio engineering technician
Get your customised quote now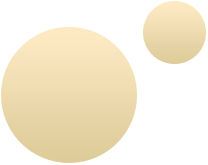 Be the first to know
Join our mailing list for special offers and seasonal promotions.
We never spam, and your e-mail is never shared.