we bring the internet with us!
All of it – the whole thing!  We just bring it along with us to your event. 
(It's a black box with a  red light on it – if you don't beleive us, here's proof)
Jokes aside – we have a fully redundant internet connection that we bring along with us.
It's carrier-diverse (Telstra and Optus business-grade connections) and gives us a fast and highly available internet connection to broadcast your livestream on.
The links are "bonded", which means that even if one of the diverse carriers we use has an outage in the middle of the event, your Livestream will continue, uninterrupted, on the other.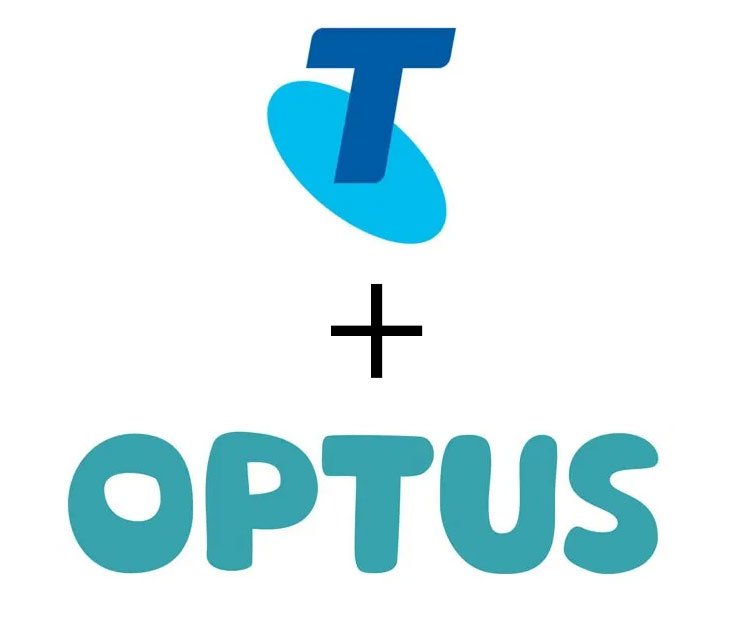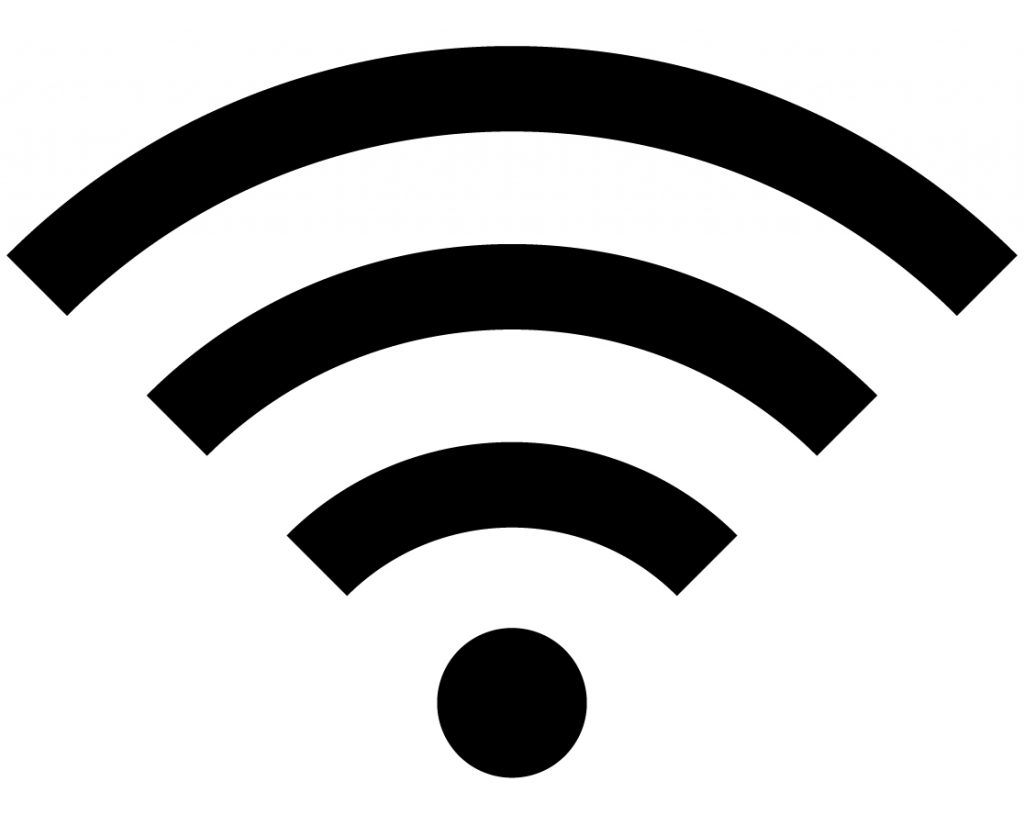 We'll also use venue internet if it's available
You know what they say!  Two's redundancy, three's… more redundancy!
(By "they" we really mean "we" – I don't think a lot of people just go around saying this)
If the venue for your event has WiFi, or a connection point for us to use, we'll generally also link that into our system, as well.  We test the internet when we arrive, and if all goes well, we'll add that connection into our bonded link, which further improves redundancy and speed.
LET'S GET YOUR EVENT ONLINE
Talk to our experienced team about your event.  Our expert streaming directors are here to provide obligation-free quotes and advice.
We can provide anything from a single-camera, single operator stream, right up to a large-scale multi-camera setup, complete with production team.  No event too large or small.