call us any time
Our team is here to chat, and in many cases we can even provide a quote for your service over the phone!
book in a consultation
We offer completely free consultations via Zoom, or we can even come and meet you at the venue!
Request a Quote Online
If you'd prefer to request a quote online, please complete the form below…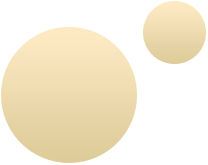 Be the first to know
Join our mailing list for special offers and seasonal promotions.
We never spam, and your e-mail is never shared.