Remote Speakers or Presenters
Speakers and presenters from afar
Just because you can't be there in person, doesn't mean that the audience won't hear what you have to say!*
(*Subject matter pending, we can't promise everyone will listen… especially when you get carried away geeking out about cameras – believe us.)
We specialise in 2-way streaming – providing the ability to teleconference in remote speakers from anywhere around the world…
A family member or friend overseas can speak at your wedding ceremony or reception
A presenter from an overseas, or remote office can conduct a presentation (PowerPoint slides and all) from wherever they may be
Guests can be invited to be present on-screen at the event to participate in open forums, voting or other interactive events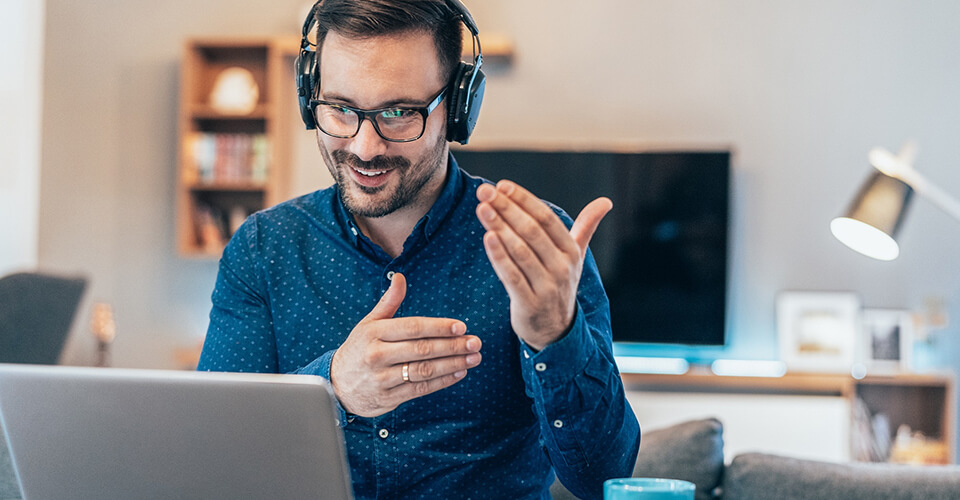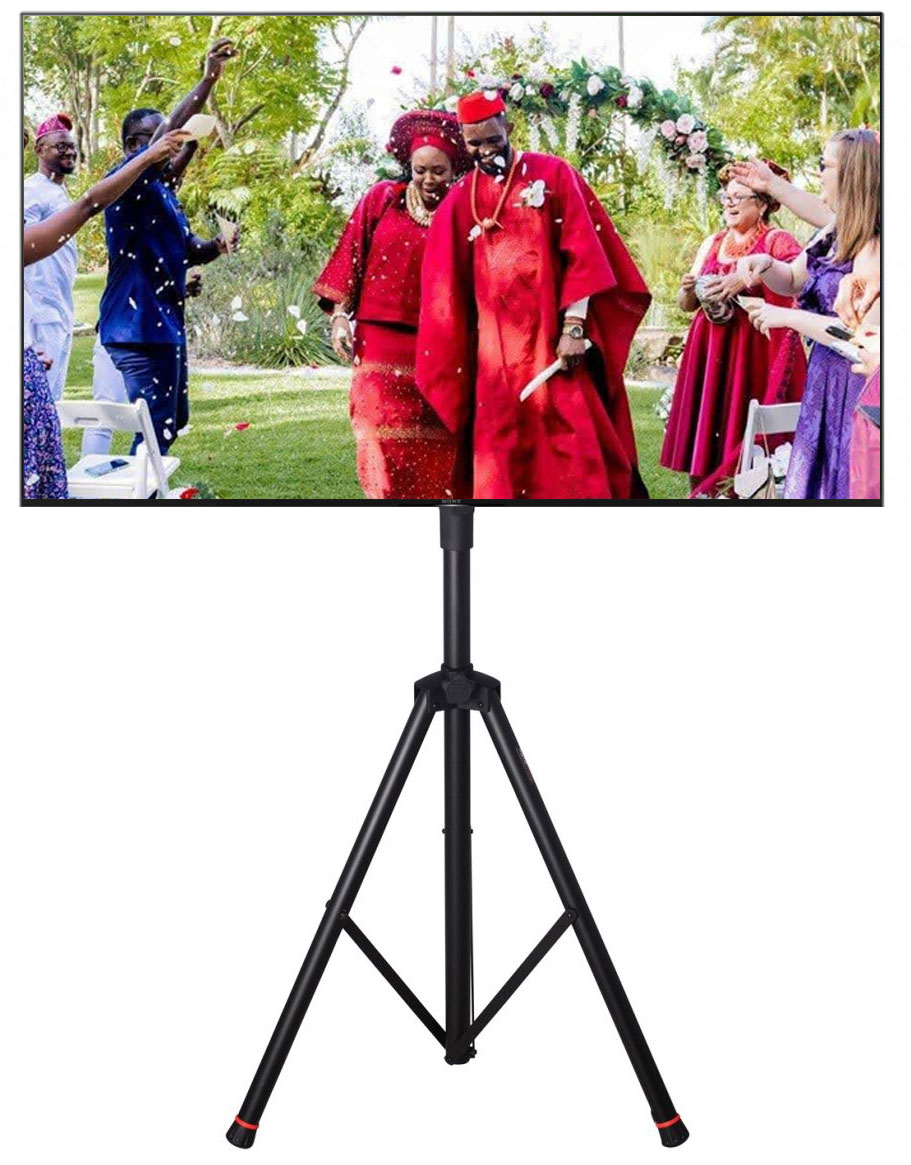 Screens, projectors and even Video walls
We put you on "the big screen" – live at the event for all to see

Our team can provide a broad range of options to show your remote presenters at your event.  We can offer a range of options:
Large 70″ TV   (fitted to speaker stands, adjustable height – great for on stage)
Medium 42″ TV   (on a mobile stand with wheels – perfect for wedding speakers)
Projector up to 100″ (suitable for indoor events only, pending lighting)
*Massive* LED Video Walls – customisable sizes up to meters in size (perfect for outdoor events or conferences)
If the venue already has projectors or screens, we can connect to these.
Mixed format livestreaming
Invite the majority of your guests to watch only, while having a limited group present on the 2-way stream with a mixed-format stream.
In most cases, you won't want everyone present on the screen at your event.  There may just be a select few, such as your family, or team members who should be 2-way, while the rest watch on.
With a mixed-format Livestream, we provide two different links to be provided to each group of people.  One will be the standard 1-way stream, while the other while bring speakers into the 2-way stream.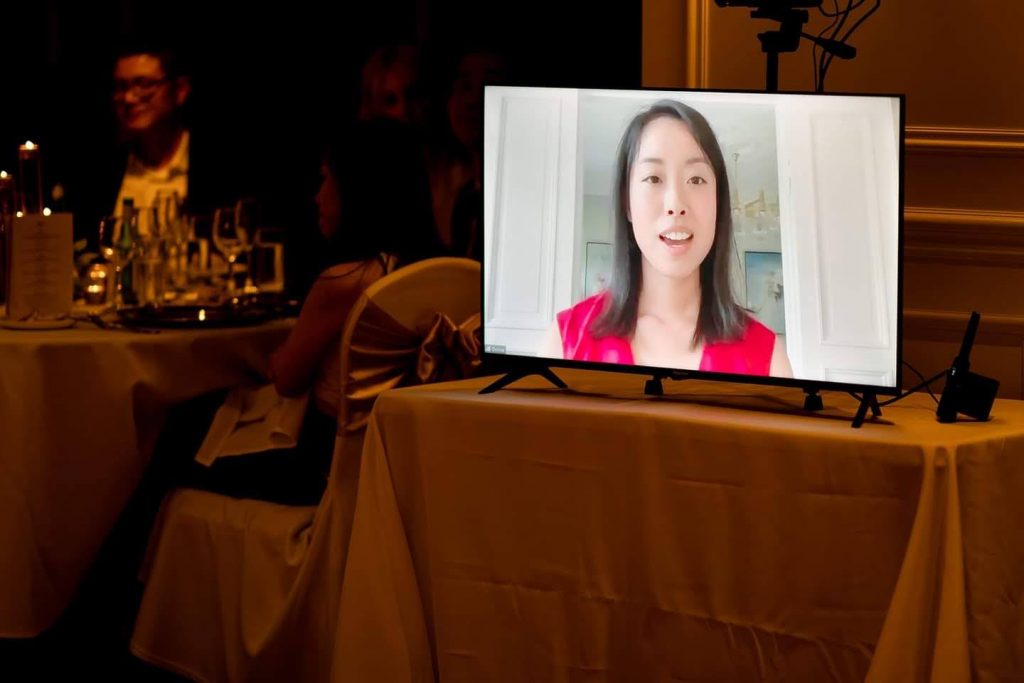 LET'S GET YOUR EVENT ONLINE
Talk to our experienced team about your event.  Our expert streaming directors are here to provide obligation-free quotes and advice.
We can provide anything from a single-camera, single operator stream, right up to a large-scale multi-camera setup, complete with production team.  No event too large or small.