Using Licensed Music in your Livestreaming
Using licensed music at your wedding or private stream?
No worries – we have music licensing covered for your livestream!

If you're hosting a non-commercial event such as a Wedding, our commercial music use license has you covered!  We have appropriate licensing in place from APRA ACMOS to cover DMCA requirements when using commercially licensed music in our licestreams.
That's a lot of acronyms, but in short, it means we have your music licensing needs covered, and you can walk down the aisle to your favourite song!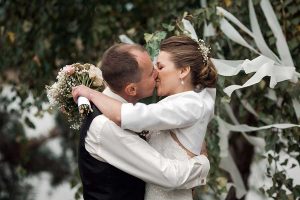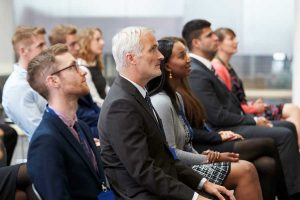 What about commercial livestreams?
We can make the necessary arrangements!
Depending on the context and intended audience for your livestream, the licensing requirements may differ slightly.  There may be a small surcharge to cover music licensing requirements where applicable.
Talk to our team about your event today and we can provide a quote that covers both your livestream and licensing requirements.
Will my Livestream get cut off if I use licensed music?
Not when you use Livestreaming Brisbane!

There has been a recent trend of services such as Youtube and Facebook cutting off in-progress Livestreams when licensed music is used.  This is an automated takedown system that will cut off a livestream in-progress if it detects the use of copyrighted music.
This can be a huge problem, as it can bring your entire Livestream to an abrupt and unfortunate end.  Don't risk trying to livestream yourself without appropriate licensing and platforms – talk to the experts today, and we'll ensure your livestream is a success!
LET'S GET YOUR EVENT ONLINE
Talk to our experienced team about your event.  Our expert streaming directors are here to provide obligation-free quotes and advice.
We can provide anything from a single-camera, single operator stream, right up to a large-scale multi-camera setup, complete with production team.  No event too large or small.