Livestreaming Audio & Microphones
Your viewers will hear everything perfectly!
We have Microphones and audio equipment for everything – Weddings, presentations, live music and more.
We bring a broad range of audio equipment with us to every Livestream to ensure we capture everything for your viewers.  Rest assured that no matter what your event's audio requirements may be – we have you covered!  Just let us know what you have planned, and we will come prepared to capture it perfectly.
We use leading brands such as Rode and Sennheiser for microphones and wireless audio.
Our setup includes our own multi-track mixer, and multi-track recording equipment, so we have everything we need to capture multiple sources of audio.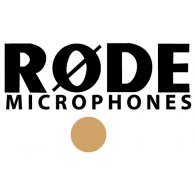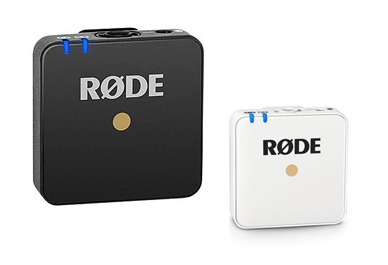 Our microphones are invisible!
Well, not literally – but figuratively speaking… they almost are!
(Although if you know where to get invisible ones – let us know, we want some)
We carefully conceal lapel microphones on key speakers at your event, to ensure we get crystal-clear audio without interfering with their outfits!  Our transmitters are tiny (the smallest on the market) and we have them in black or white to suit any colour scheme.  We can conceal microphones behind ties, jackets and more – your audience won't even see them!
We'll connect to your system!
Our magic bag contains every cable ever made for any audio system ever – we can connect!
(*Bag may not be magic and may not contain every cable ever made for any audio system ever… but we've never met one we couldn't connect to!)
If your even already has a PA system, or if you're using a venue with an existing audio setup, we will connect to it and take a feed from your existing microphones and equipment.  This can either be using the venue speakers, or if you prefer, we can turn them off and just route the audio to the livestream.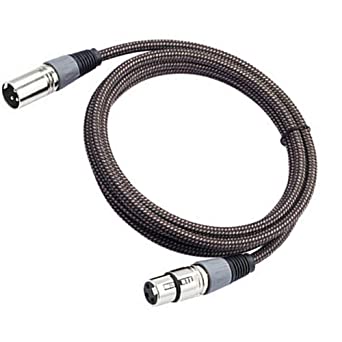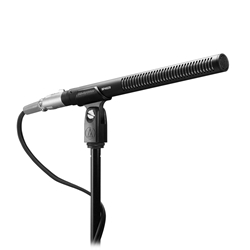 Music, lecterns, and everything else
For more specialised requirements, we have a handful of general-purpose microphones too
(Although technically a handful of microphone's is generally one… it's an expression!)
We have handheld, vocal, and shotgun Mic's to cover everything from speakers & signers, to a range of musical instruments.  If you have a live band performing, we can connect to their amp if they're using one, or bring them into the mix with the specific microphones required.
Using licensed music?
No worries – we have music licensing covered for your livestream!
(The legal guys say we're not allowed to make piracy jokes… bunch of landlubbers, yarrrr!)
If you're hosting a non-commercial event such as a Wedding, we have you covered for using licensed music! 
For anything commercial, we can make the appropriate licensing arrangements on your behalf.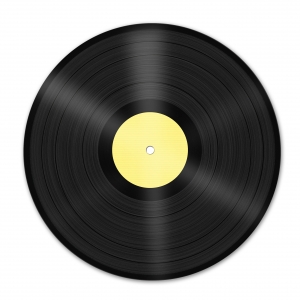 LET'S GET YOUR EVENT ONLINE
Talk to our experienced team about your event.  Our expert streaming directors are here to provide obligation-free quotes and advice.
We can provide anything from a single-camera, single operator stream, right up to a large-scale multi-camera setup, complete with production team.  No event too large or small.